Buzzards Clinch 3rd Division Championship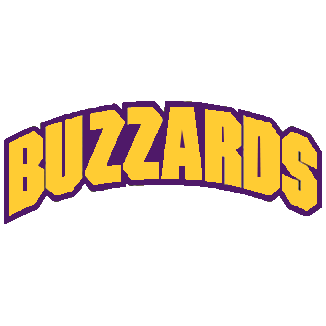 Friday March 22, 2019
Anthony Cummiskey scored twice and Kyle Osmond scored the winner as the Buzzards held on for a 3-2 win over the Battalion on Thursday night at Simmons to clinch the 3rd division Championship.
The Buzzards were undefeated in the playoffs (4-0).
Osmond's winner came with 10 minutes left in the game, which gave the Buzzards a comfortable 3-0 lead, however, goals by Josh Kelly and Luke Reeves-Rollins in the late stages made the game tight to the finish.
Did you like this article? Share it!
The league has split into divisions. Which do you prefer?
x
Term of use Shark Media & Sport
The content of this site is private and purely informative. The rights of a visitor to this site cannot, therefore, be derived from the content of this website. This website is operated by and was created by SHARK MEDIA & SPORT. The data contained within this website are the intellectual property of and are copyright-protected. The data herein cannot be copied or reproduced without the prior consent of or SHARK MEDIA & SPORT, other than in contexts requiring on-line searches. However, you may print out entire pages of this site for personal use. For further information about the use of this site, please communicate with SHARK MEDIA & SPORT.